Australian Made
Located in Australia, we offer easy communication, high quality production and quick turnaround.
Affordable Quality
We pride ourselves on delivering the best value for money promotional products in the country.
25 Years Experience
We've been at this for a long time, so we like to think we know what we're doing by now!
Interested or have some additional questions? Don't hesitate to get in touch.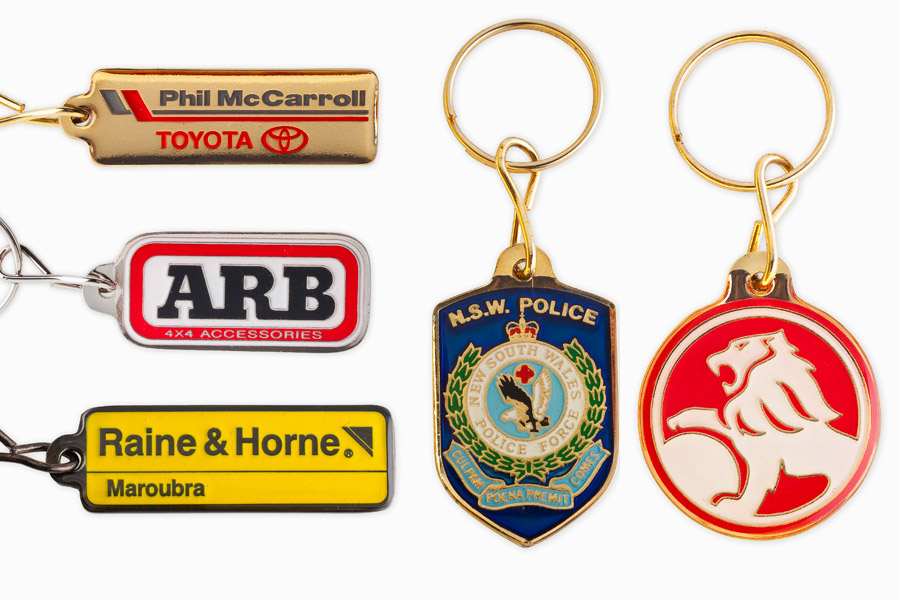 Keyrings & Badges
Promotional keyrings and badges are a great way to get your brand name out there and remembered by your customers. We're happy to meet any design specifications you need.
Read more »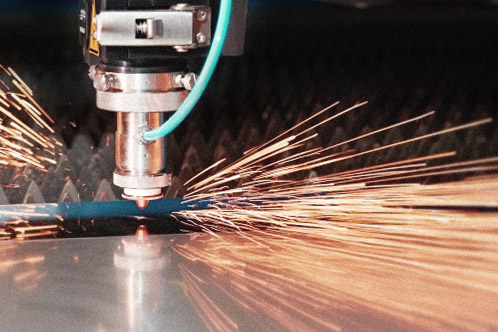 Engraving Services
We offer various engraving servies, including both laser and rotary engraving. Our engraving services are flexible and can meet most requirements, so don't hesitate to get in touch.
Read more »
What our customers say
I have been dealing with Pyramids Badges for over 20 years, they have always given me exceptional customer service and a high quality product. I would recommend them as the best in the business.
Mick Tynan
Georges River Trophies
Pyramids Badges have been my medal and badge maker of choice for over 20 years. Sam is very easy to deal with and his work is always of the highest quality and well priced.
Peter Slater
Grays Point Trophies
Who are we?
Pyramids Badges is an Australian-owned manufacturing business that operates in Sydney's south-west. First established in 1992, we have more than 25 years of experience in producing the finest custom-made promotional and advertising products for our clients. We pride ourselves on offering the best value Australian-made products in the industry.

We focus on offering a consistent and reliable service to every client. It is our exceptional service and well-made products that have established us as the leaders in our industry. In the last 5 years we have introduced laser and rotary engraving to our services.

At Pyramids Badges we are proud of our products and our service. We would love to help you with your next promotional product!